Welcome to ecoart travel
We're central
Our Rome office is a few steps
from the Vatican Museums; we're easy to find.
WE'RE FRIENDLY
We speak your language, and can be reached via online chat,
e-mail, Whatsapp, phone and in person.
WE'RE FLEXIBILE
Need to change or cancel? You can do so up to 24 hours before departure. Last minute issue?
Rest assured we will do everything in our power to accomodate you
About
There's something different about EcoArt Travel. It's not just that you'll see different things (you will) or just that you'll see things differently (again, you will). It's the whole experience, from the second you step info our office around the corner from the Vatican Museums and are warmly greeted by our staff. It's in every detail of the tours we power. At EcoArt, we're interested in showing you the Italy that you dreamt about in the weeks leading up to your trip and we'll do so in ways that will surprise and delight you.
We care about Italy's delicate ecology, and the tours we power are created with the environment in mind.
We believe travel is an art and craft
each experience accordingly.
EcoArt Travel is a fully licensed and insured Italian
Tour Operator, born in Rome and employing a young,
dynamic staff of international travelers.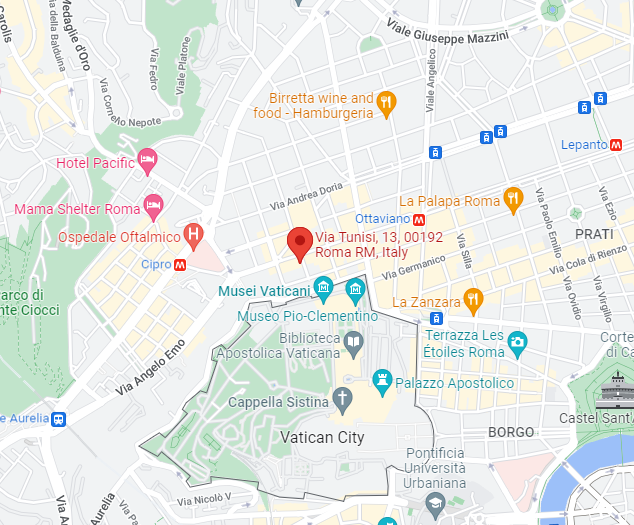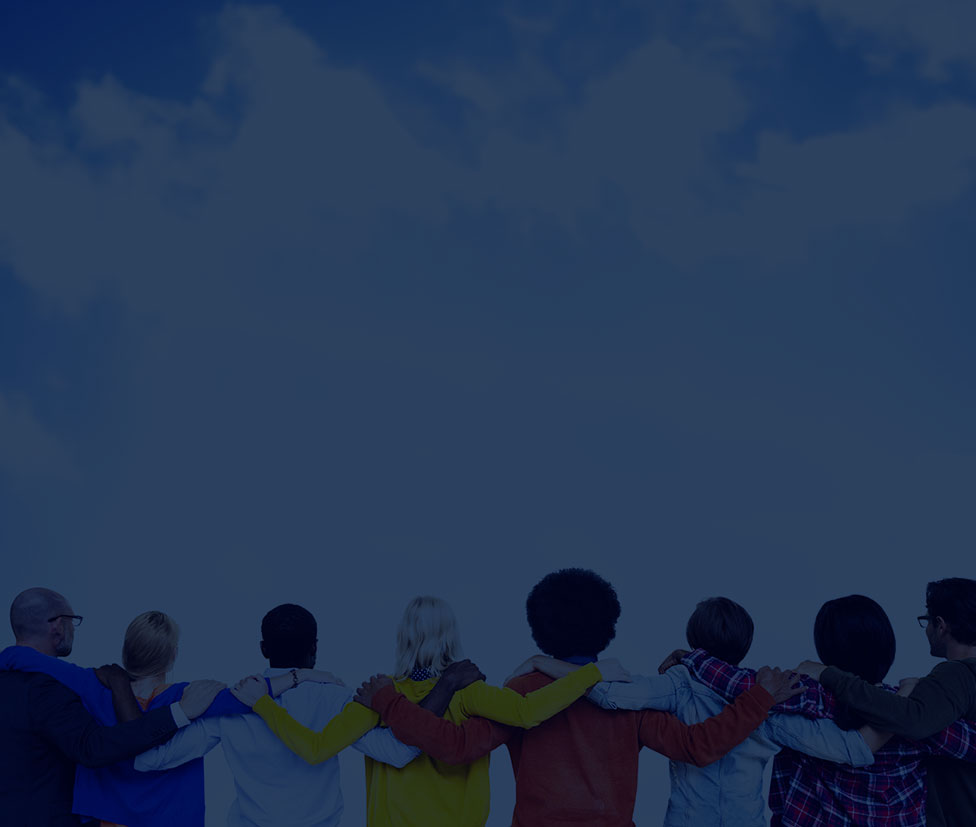 We're growing
We're a young travel company,
and we're growing.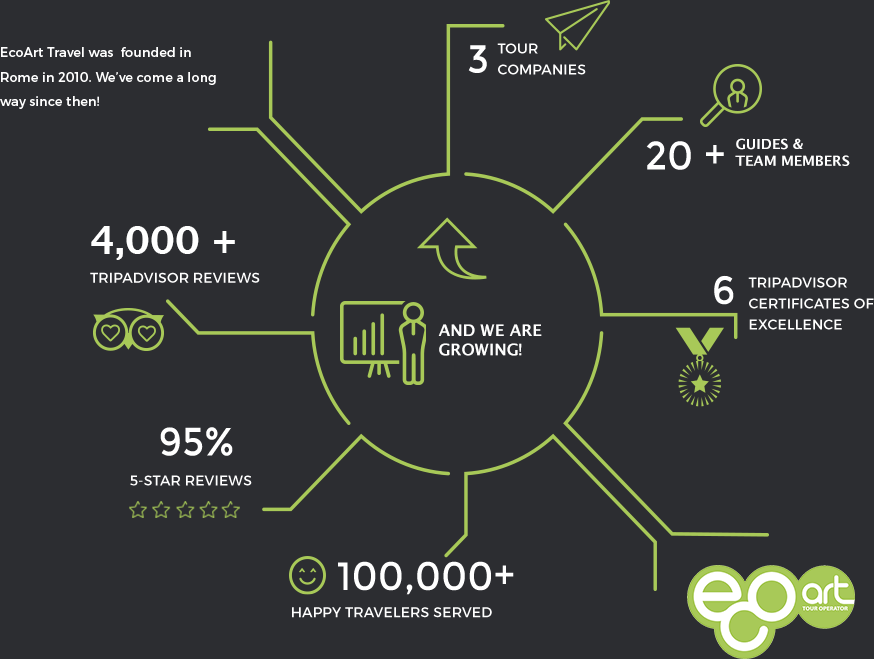 Your friends in Rome.
At EcoArt, we have a fantastic team of Romans and international travelers who are dedicated to ensuring your trip to Rome is nothing less than unforgettable. We're travelers, too - just like you. We know exactly what makes the difference between a good trip and an amazing trip to Rome. We want your trip to Italy to be amazing. In fact, we want you to love it so much that you'll come back and visit us sometime!
Tour Company.
GoSeek Adventures are for visitors to Rome who want to explore Italy's rich natural heritage just outside the busy city center. Day trips to sunny beaches with golden sands and mysterious islands filled with historic grottoes are all on the menu. Take a break from the Colosseum and Vatican and see a side of Italy most miss!
Tour Company.
Explore the smallest country in the world with us, choosing between escorted tickets, group tours, small group and private Vatican tours
Want to receive the latest news, deals and promo codes? Sign up here!