Partner
EcoArt is proud to partner with top businesses and distributors in Rome and around the world.
The best Segway tours in Rome, our Rome by Segway tours have accumulated over 2000+ 5 star reviews on TripAdvisor. We offer a selection of 6 Rome Segway tours, ranging from itineraries by night to Ancient Rome.
Want to do something a little out of the ordinary on your trip? Try GoSeek Adventures.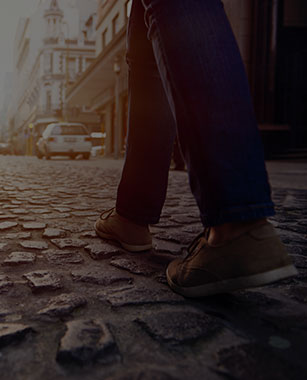 Our tours, activities and tickets are also available to purchase from our trusted partners:
The best tours and activities from around the world can be found on GetYourGuide -- including EcoArt's tours!
Celebrate your love for Segway tours in the city of love! Our buddies at GoGo Tours in Paris have a great selection of private Segway tours at group tour prices.
Experience a touch of modern fun in the place where Democracy, Philosophy, Theater and Arts were born! Our friends over in Athens will help you explore the city's rich history.
Walk, bus or boat around Washington, D.C. with DC tours by foot and their vast selection of fun tours of the capitol.
Discover the history of the most liberal city in the world with the best rated Free Walking Tour in Amsterdam!
Heading to Holland? If you want to know more about Rotterdam you must take this Free walking tour with a Rotterdammer!
At Castel Romano Designer Outlet, you can find your favourite designer brands from 30% to 70% off, all year round.
Would you like to subscribe to our newsletter?